"Work is love made visible." -- Kahlil Gibran, The Prophet
To contact jmanimas website owner-manager John Manimas Medeiros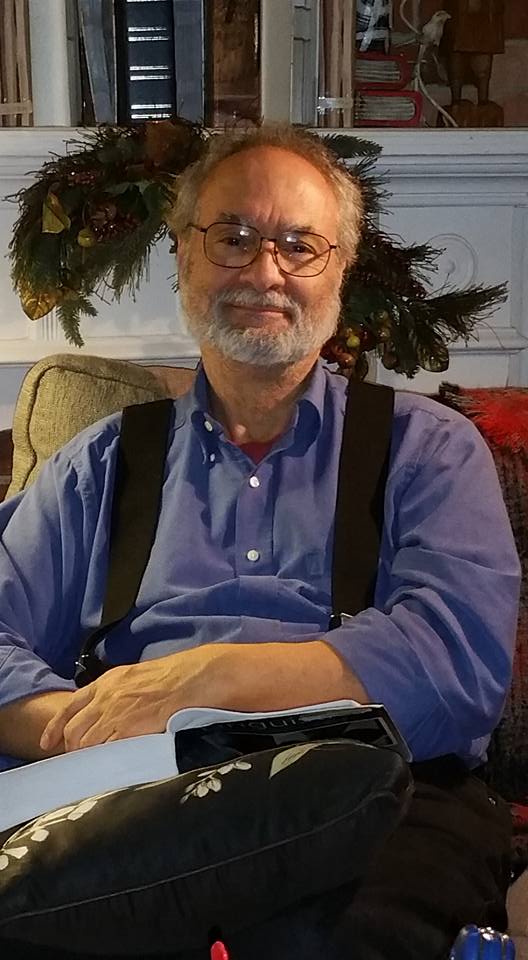 John Manimas Medeiros is the original creator and owner of two websites that begin with similar content but are expected to change:
A) The first, jmanimas com, is more like a personal blog sharing the four questions and four lifetime research projects of an individual, posted between 2000 and 2016, "the mission of John Manimas," and which may have new content added occasionally from February 2017 forward;
B) The second, stewardshipdemocracy com, uploaded in February 2017, begins with similar content, slightly rearranged to emphasize "stewardship" and "democracy" -- but intended to change and become the website of an organization, documenting the concepts of the Real Democracy Project (Facebook), the Real Democracy Party, the Vote Donation and Party Coalition Plan (VDPCP), and Economic Indicators for Workers (a public service project). This second website is expected to grow and change in accordance with organizational development and growth as they occur in the process of evolution from plan and dream to an invasion of two hundred million citizens armed with information and votes.
--- JMM . . . you might say that I'm a dreamer, but I'm not the only one.
By business phone: John Manimas Publishing: (518) 888-6422.
By postal letter: John Manimas, 227 Green Street, Schenectady, NY 12305
Select this link to send an email to: [John Manimas]
The postal address for the Real Democracy Project and John Manimas is: 227 Green Street, Schenectady, NY 12305.
The Schenectady phone/text is 518-888-6422.
Return to (Welcome Page) or visit John Manimas' sunny back yard: (Sun Home) or (Quick See Directory) .