"Work is love made visible." -- Kahlil Gibran, The Prophet
To contact jmanimas website owner-manager John Manimas Medeiros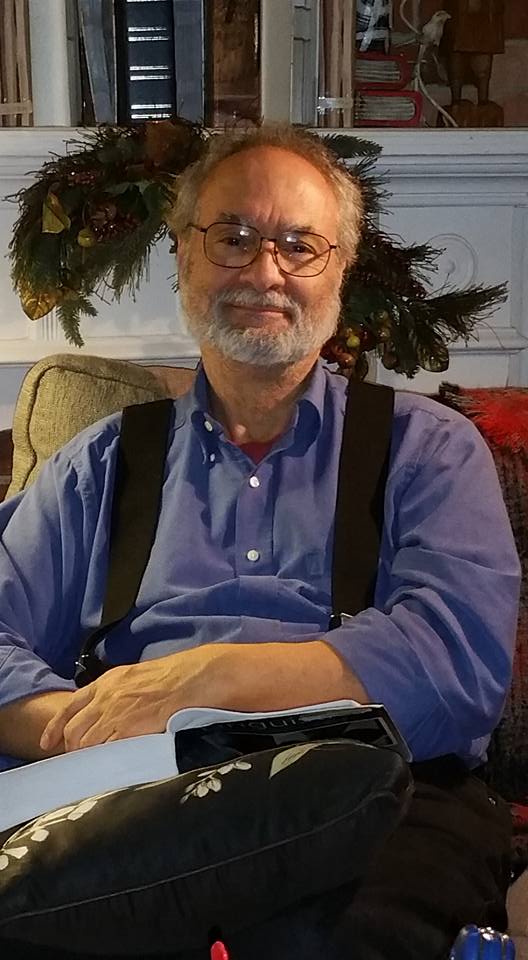 "One's action of love occurs at a time that is inconvenient, at a place that is uncomfortable,
under circumstances that are awkward, surrounded by chaos, uncertainty and fear." ~~ John Manimas, 2009
My efforts to promote formation of the Real Democracy Party (2015-2020) failed to inspire the organization of a properly functioning political party. The older URL is: https:// www dot realdemocracyparty dot org, and the link is at Real (Democracy) Party. That website in transition to a different identity mainly concerned with voter organization and voter motivation.
By business phone: John Manimas Publishing: (518) 888-6422.
By postal letter: John Manimas, 227 Green Street, Schenectady, NY 12305
Select this link to send an email to: [John Manimas]
Return to (Welcome Page) or visit John Manimas' sunny back yard: (Sun Home) or (Quick See Directory) .