"Work is love made visible." -- Kahlil Gibran, The Prophet
To contact jmanimas website owner-manager John Manimas Medeiros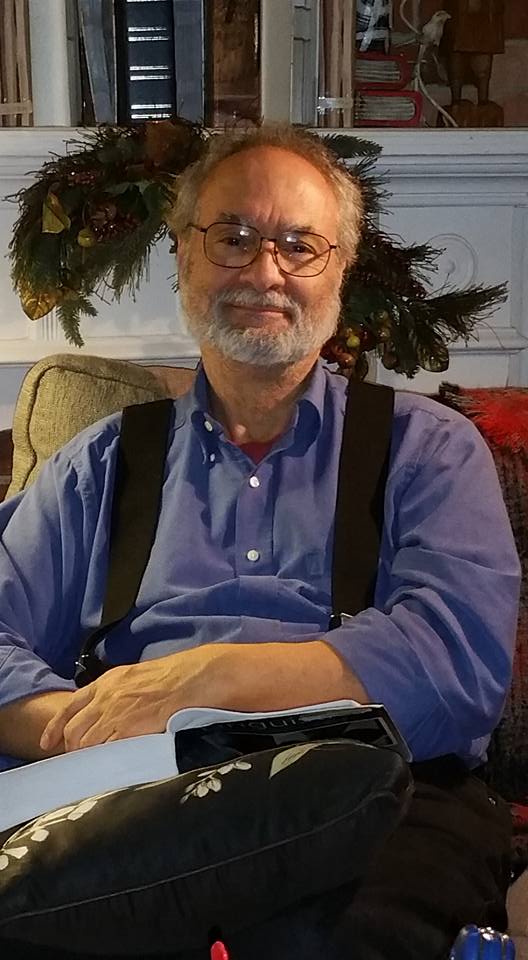 "One's action of love occurs at a time that is inconvenient, at a place that is uncomfortable,
under circumstances that are awkward, surrounded by chaos, uncertainty and fear." ~~ John Manimas, 2009
My efforts to promote formation of the Real Democracy Party (2015-2021) failed to inspire the organization of a properly functioning political party. The older site name was "Real Democracy Party USA." The new site name (2022) is "Votomotive FSTD" at (Votomotive FSTD). The Votomotive website is devoted to voter motivation and organization. Some internal site page links are still being set up as of March 2023.
By business phone: John Manimas Publishing: (518) 888-6422.
By postal letter: John Manimas, 227 Green Street, Schenectady, NY 12305
Select this link to send an email to: [John Manimas]
Return to (Welcome Page) or visit John Manimas' sunny back yard: (Sun Home) or (Quick See Directory) .