The good steward Evolutionary Justice tee shirt, exclusively from J Manimas ($18.00 each)* Image and text subject to copyrights.
Order by email message followed by postal-mailed check with copy. Please specify sizes and quantities: S, M, L, XL: (Order T-shirts) email form.
(on front of white tee shirt)
Survival of the Good Steward is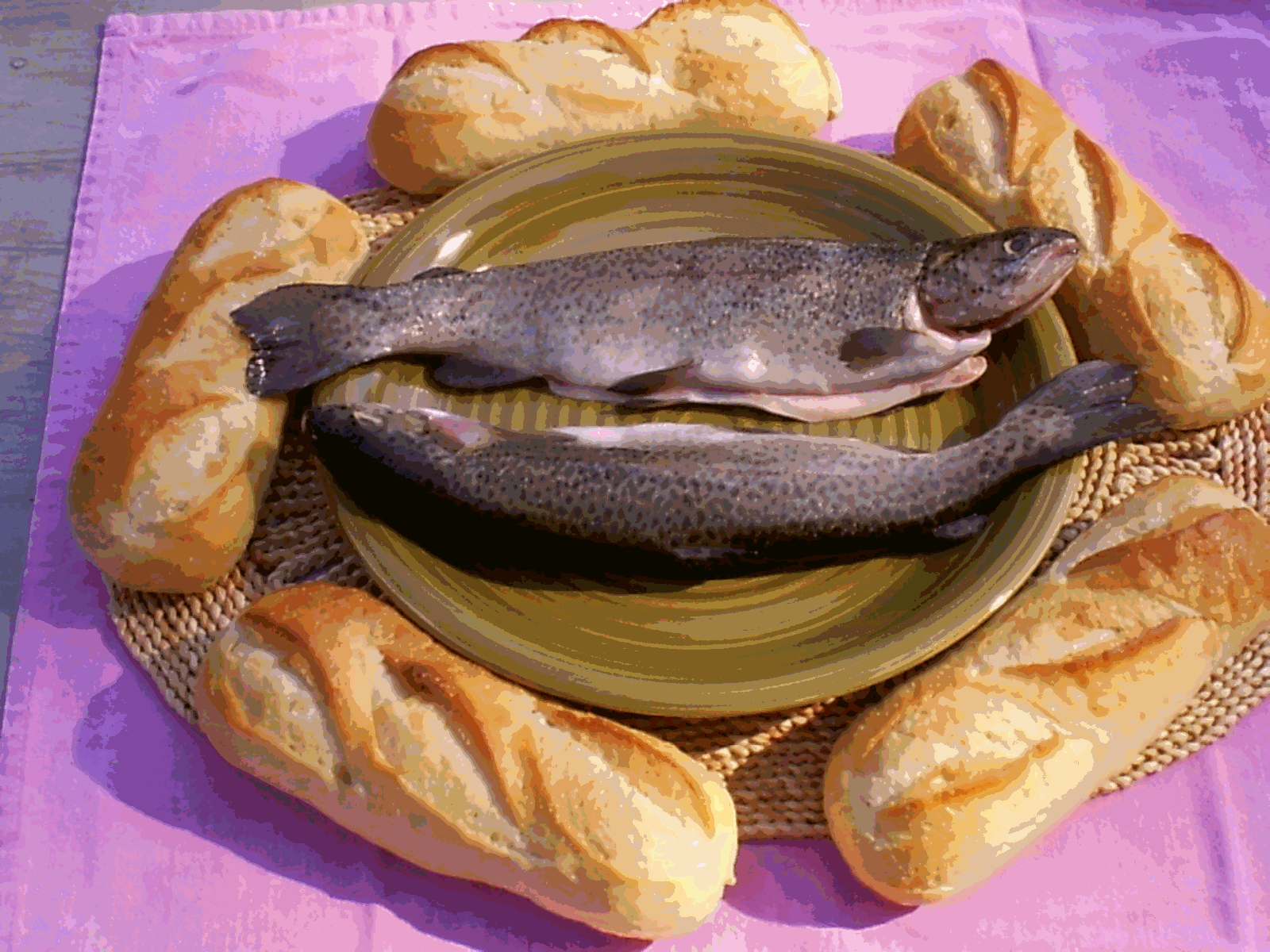 survival of the fittest. - j manimas
(on back of white tee shirt)
Serious democracy requires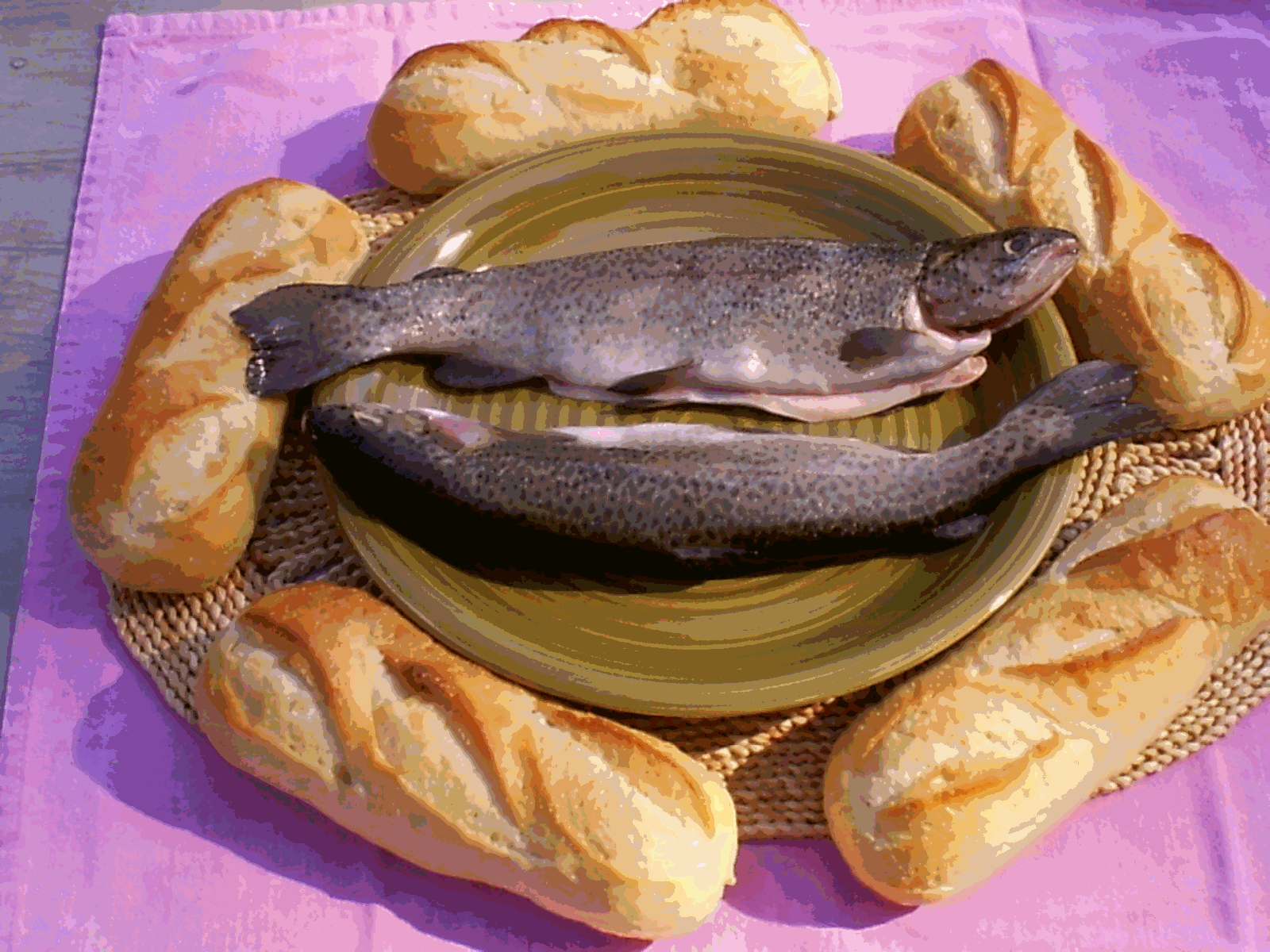 serious equality. - j manimas
*Price of $18.00 USD covers shipping in USA except Hawaii & Alaska. $15.00 USD each for 5 or more shipped to same address.
If purchaser does not add state sales tax for delivery state, J Manimas will pay Vermont state sales tax.
Link back to: series list (Series Links) or

(Icon Links) or (Welcome) page text links or (JMDM 2011).